All hail our overlooked bandstands – beautiful, essential meeting places in a pandemic age | Parks and green spaces
IDuring Covid walks through central London, I collected pavilions and band pavilions. And the longing that they will be used well. They are structures like no other: halfway between the outside world that we long for and the interior space into which we have to withdraw. They're often beautiful – they flash – and often neglected, with mossy roofs and fuzzy floors.
Occasionally they are commanded. The bandstand on Clapham Common was the natural place where people gathered after Sarah Everard's death. Pavilions in Sheffield and Bath appear to be in demand for weddings. I've seen boxers walking around the bandstand in Regent's Park, which was bombed by the IRA in 1982, while the Royal Green Jackets excerpts from Oliver! Played. The wonderful booth at Arnold Circus in east London is an essential meeting point.
While theaters and concert halls are closed, should these structures, which provide protection for the performers and plenty of ventilation for the audience, surely be co-opted for small productions? With large parts of our cities being privatized and creepily monitored by security guards, we need to claim and light up the public space we still have.
Public whitewash
Students at Bath Royal High School, for which fees are charged. Photo: Ben Birchall / PA
"Public" is becoming more and more difficult to grasp. It's never more slippery than at schools. This becomes clear as soon as you try to explain to a non-British person that a "public" school is actually private. For a moment, the pandemic exposed the terrible chasm in our education system: I would be surprised if the child of a cabinet minister had been caught up by a 17-year-old in Sri Lanka. So I'm going back to something that has bugged me for years. Let's start putting our mouths where our money is. And simply calling nongovernmental education "paid". Everything else is just disinfection.
Radio wonderland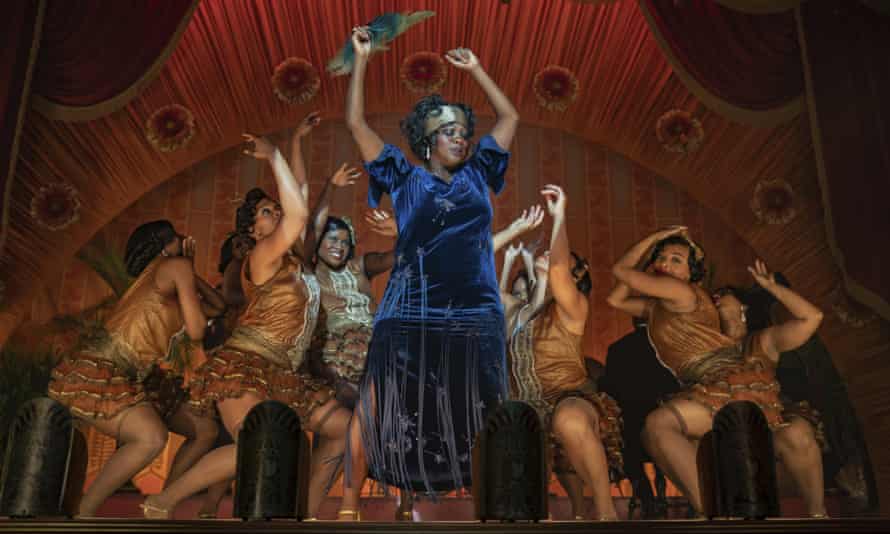 Viola Davis in the 2020 film version of Ma Rainey's Black Bottom, one of August Wilson's Pittburgh Cycle. Photo: David Lee / AP
On Friday, BBC Radio held its (virtual) audio drama awards ceremony. As a judge in the Best Customization category, I was overwhelmed by the winner, Tom Stoppard's The Voyage of St. Louis, who demonstrated how effortlessly radio can roll between continents and eras. It got me to revive a suggestion I came up with a few years ago with a friendly producer: Radio 3 would play August Wilson's enormous "Pittsburgh Cycle" of pieces that would dramatically record the experiences of black Americans in the 20th century.
Denzel Washington sets out to film these one by one, but as far as I can tell the entire set has never been performed here in one season. It's a daunting undertaking, not least because Wilson is constantly switching between documentary and dream. Even so, radio can easily switch from realism to apocalyptic ideas. There couldn't be a better time to ponder which playwrights are central to 20th century drama – and to look closely at US history.
Fight Club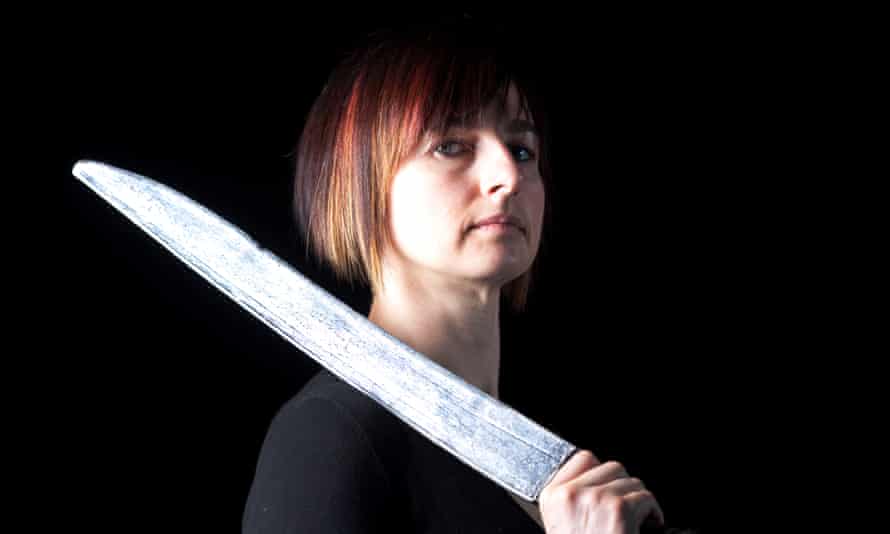 Kate Waters, Combat Director. Photo: David Levene / The Observer
I've seen many feeble fights on stage, hands waving making soft landings on hysterically terrified faces. The work of Kate Waters, one of only two women on the fight directors equity register, has been a revelation. She started the duel in Hamlet, started a brawl in the bar in Lynn Nottag's Sweat, and has been called out regularly to organize a riot among the Rovers on Coronation Street. She can send energy through a scene even though what she does is invisible and is rarely credited. You don't see a cleverly crafted series of movements, but emotions are put into action, an act that takes its inevitable course.
During the pandemic, Waters was promoting its freelance theater colleagues, many of whom had no income. She has also conducted zoom combat classes. In my 3am Covid fantasies, I sometimes think of signing up. Until the theater returns.
Susannah Clapp is the Observer's theater critic