Classicism celebrated in book on St. Louis architecture | Books
St. Louis Union Station, from the book "American City, St. Louis Architecture, Three Centuries of Classical Designs". Photo by William Zbaren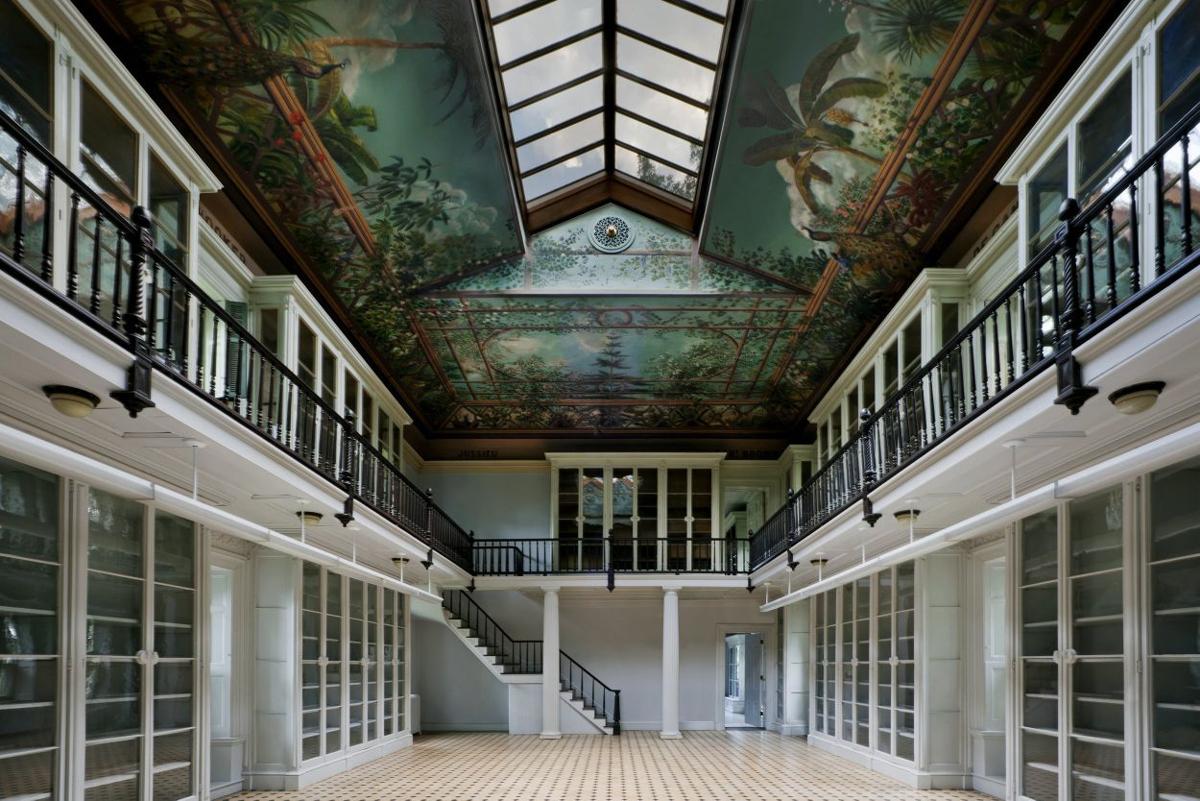 Missouri Botanical Garden Museum and Library, from the book American City, St. Louis Architecture, Three Centuries of Classical Design. Photo by Willam Zharen
BY SARAH BRYAN MILLER •> 314-340-8249

The image on the cover of "American City: St. Louis Architecture: Three Centuries of Classic Design" isn't what you'd expect from an elaborately photographed coffee table book with a title like this: it's not the arch. It's not a Union Station. It's not the old courthouse.
Instead, it's a photo of Intake Tower No. 2 in Mississippi at the Chain of Rocks Bridge, a lonely stone guard in the classic style in the middle of this huge waterway.
The photos of St. Louis-born William Zbaren, 58, are spectacular, with close-ups of building details and dramatically lit facades. The texts by Robert Sharoff (56) are colorful and informative. The two obviously work well together; In a phone interview from Chicago, they tended to finish each other's sentences and they are passionate about St. Louis.
This is the second installment in the couple's "American City" series. The first was Detroit. They are a freelancer with a few regular appearances including the New York Times and home and travel magazines.
During a mission in Detroit, Sharoff said, they were shaken by the beautiful skyscrapers of the Beaux Arts. Almost every (important) architect of the 20th century has built in Detroit at some point. "
Back in Chicago, they found that little had been written about them. "There are a million books on architecture in New York, Chicago, LA, but when you get to other places outside of these major population centers – Detroit, St. Louis, Cleveland – that have been major cities for decades, there is nothing." they filled the void.