Developer with Walton family ties plans hotel in YMCA building on Locust Street in St. Louis | Local Business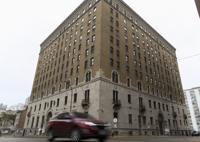 On Friday, January 11, 2019, a car drives past the former YMCA building. The building, bought by a Denver developer, is being converted into a hotel. Photo by Colter Peterson, [email protected]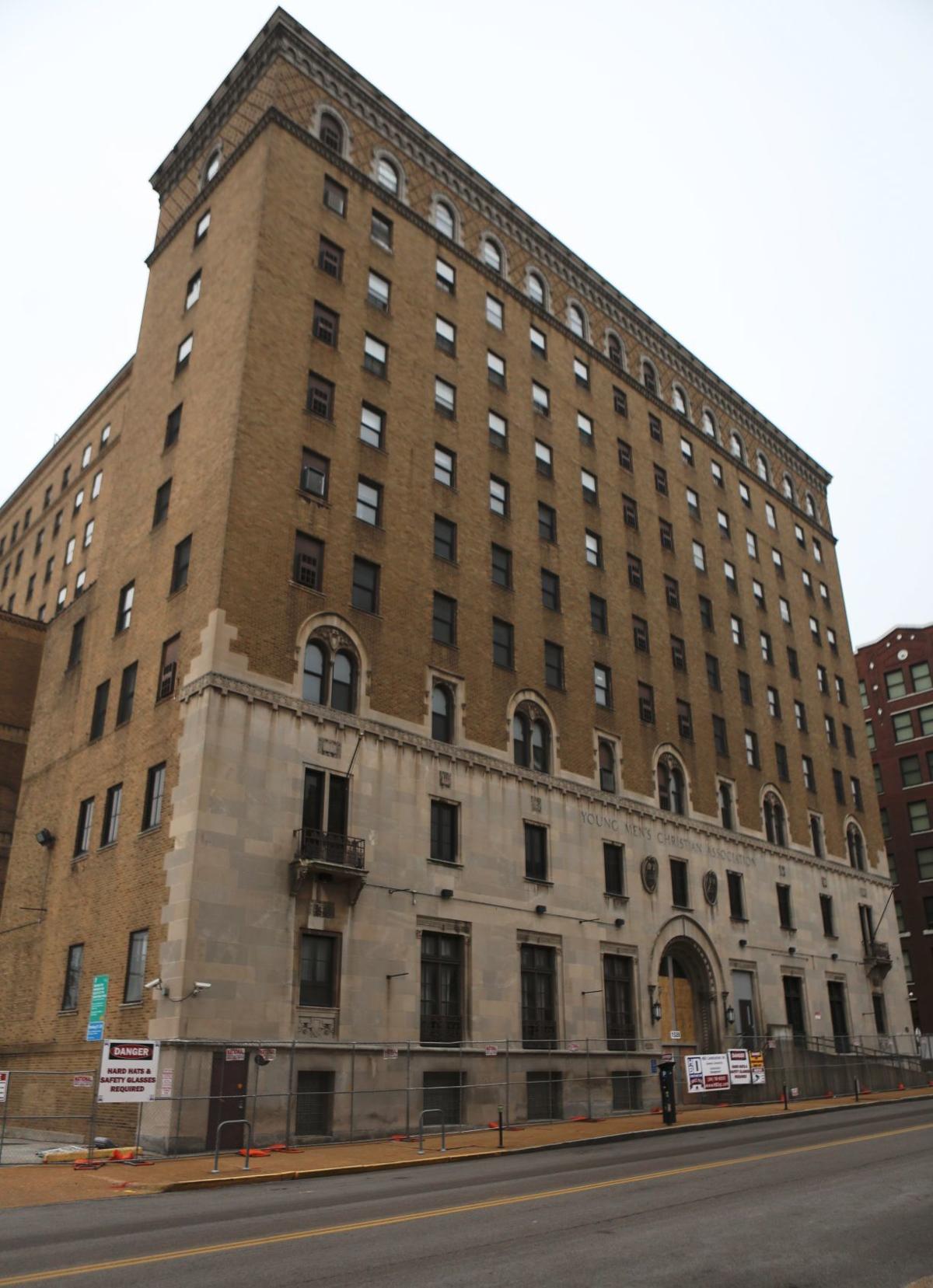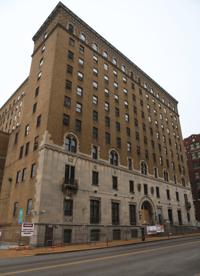 Fences surround the former YMCA building on Friday, January 11, 2019. The building was purchased by a Denver developer who plans to convert the building into a hotel. Photo by Colter Peterson, [email protected]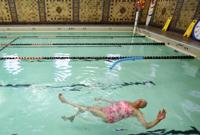 Maryann Smith, 74, trains in the pool at the YMCA in downtown St. Louis on Monday, Sept. 19, 2016 before the facility moves to a new, pool-less building. "I'm going to be heartbroken," said Smith. "Water is of great value to seniors." Photo by David Carson, [email protected]
A Colorado developer associated with the Walton family of Walmart has bought the old YMCA downtown building at 1528 Locust Street and plans to convert it into a hotel.
The 10-story building, dating from 1926, was vacated by the sports club when it moved to the MX building on Sixth Street and Locust Street in 2017. The sale, first reported by the St. Louis Business Journal, closed late last month. St. Louis records indicate that the building sold for $ 3.1 million. The building is not collateral for a loan, and records show it was bought with cash.
The new owner applied for a building permit last month listing the new use of the building as a hotel.
The Gateway Region YMCA owned the portion of the property on which it operated. The long-vacant upper floors belonged to Sonny Property # 1 LLC, which listed Frank William Bonan II, part of the family that runs Peoples National Bank, as a member.
The new owner is a Delaware limited liability company signed by Tina Steiner, who lists an address in Bentonville, Ark., In real estate documents. It is also listed on Colorado's corporate registry for Nuovo RE, a Denver real estate development company, whose website states that it focuses on historical restorations and describes itself as a "socially and environmentally conscious group." It focuses on secondary markets with "urban renewal opportunities".