St. Louis food: Highest-rated restaurants of 2019
There are eight new restaurants on the list, and favorites like Pappy's and Blues City Deli didn't make it
ST. LOUIS – One thing is certain about the top-rated St. Louis restaurants: Locals and visitors alike love the Italian food in St. Louis.
According to a ranking by TripAdvisor, around 17 restaurants in the top 50 have Italian cuisine on their menu. In addition, at least 10 of the restaurants include steak as a main part of their menu.
However, TripAdvisor data also shows that St. Louisans sometimes look for specialties like Peruvian or Bosnian food. Both the Grbic Restaurant and Peruvian Mango cuisine were on the list.
This year there were some changes in the ranking compared to last year. Eight restaurants that were listed in last year's leaderboard are no longer there, including favorites like Pappy's Smokehouse and Blues City Deli.
That said, there are eight newcomers to the list – including 801 Chophouse and Pastaria.
RELATED: What's Your Must Have When Home for the Vacation?
Ranking: St. Louis' top-rated restaurants of 2019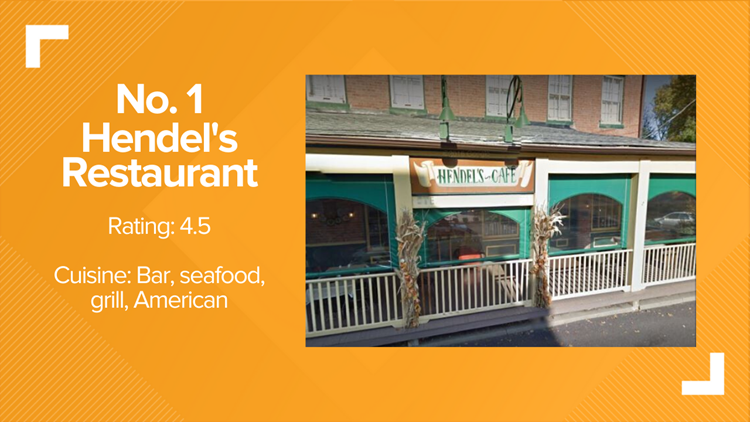 Each restaurant is rated one to five stars for food, value, service, and atmosphere. All of the top St. Louis restaurants are rated 4.5 stars or higher.
Although most restaurants have a 4.5-star rating, one business may rank higher than the next according to TripAdvisor because it has statistically better ratings based on the quality, quantity, and timeliness of the reviews.
Check out the full gallery of the 50 Best Restaurants on the St. Louis Business Journal website here.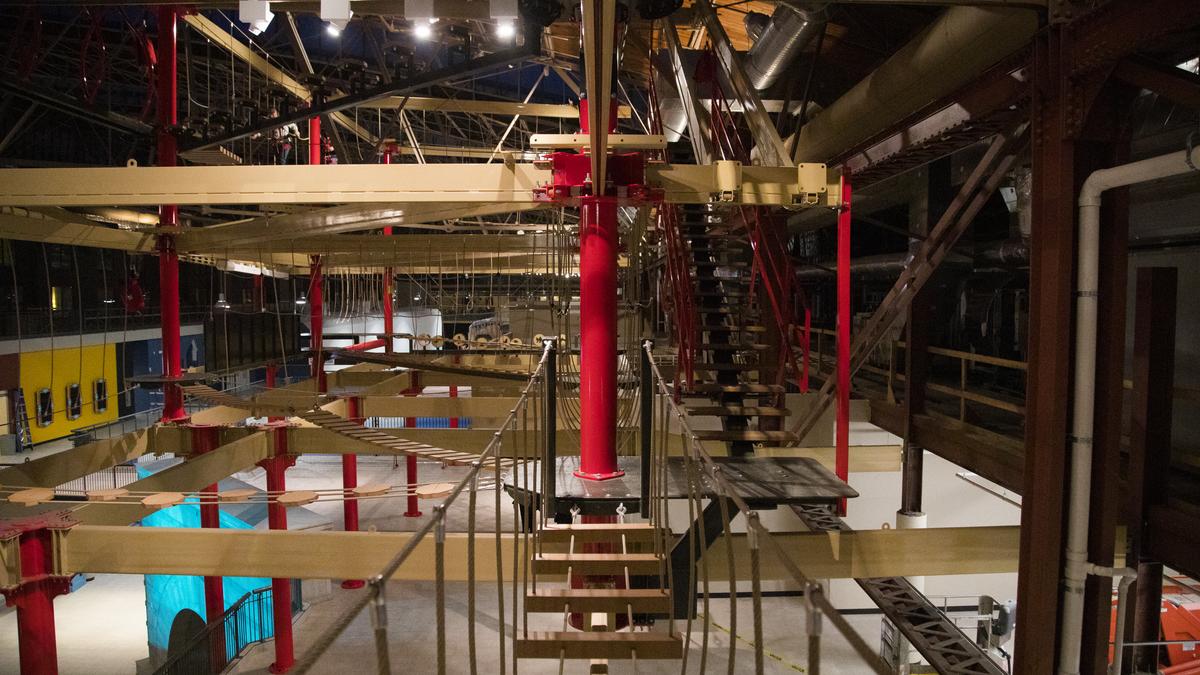 The attractions of St. Louis Union Station keep coming back – with the opening of the new Train Shed Restaurant and the high ropes course on Monday. The A-Maze-Ing Discoveries mirror maze may also open its doors on Monday, but officials are waiting for final usage permission.
What is cooking in Lou: